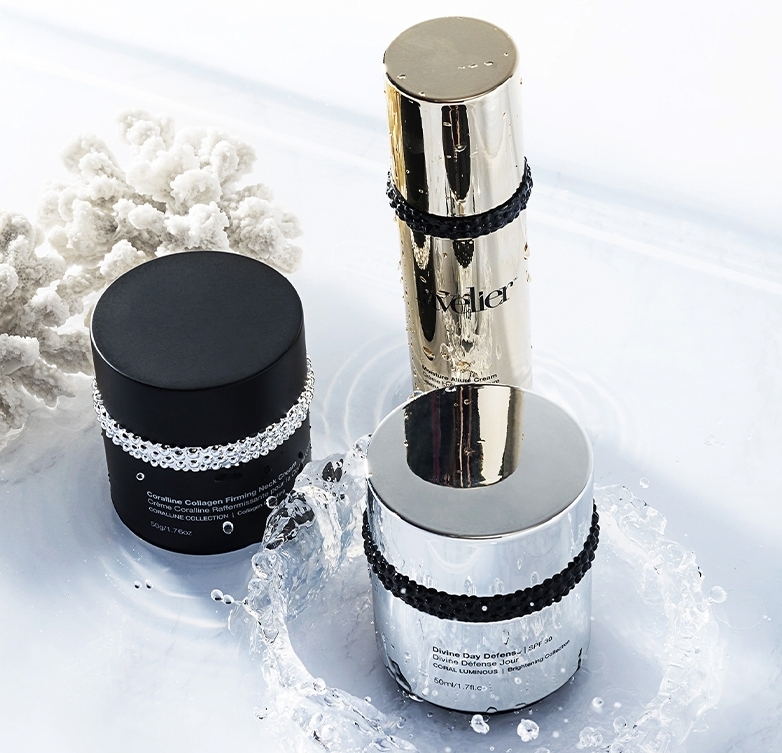 SKIN CARE FOR ALL
Found at the outer edge of tide pools and shallow rocky shores, red coral seaweed is comprised of the same protective and nutritive bioactive compounds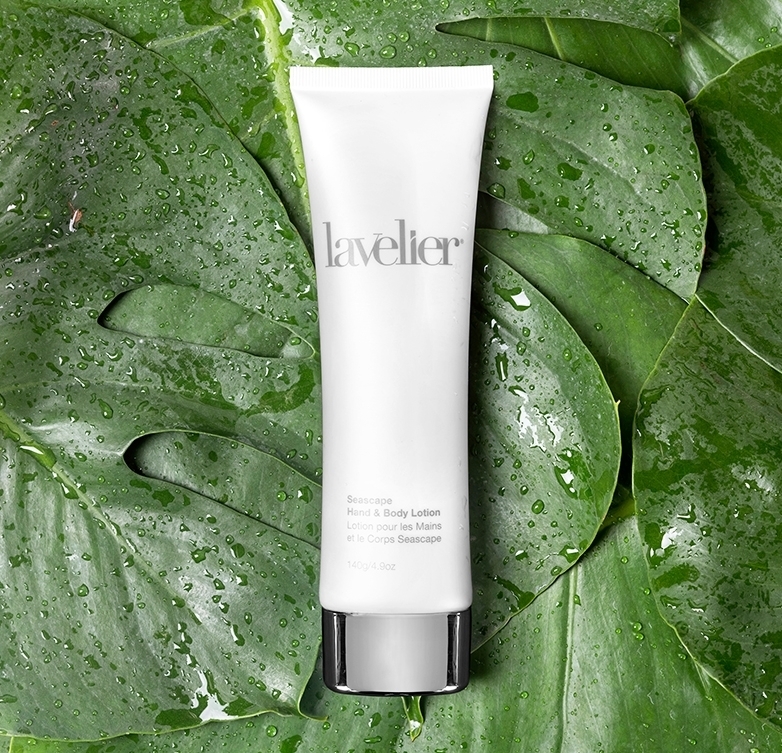 BODY COLLECTION
The skin on your body deserves some attention too - buff, soften, smooth, and glow for head-to-toe luminosity with these Lavelier skincare products.
SUBSCRIBE FOR GIVEAWAYS & SALES!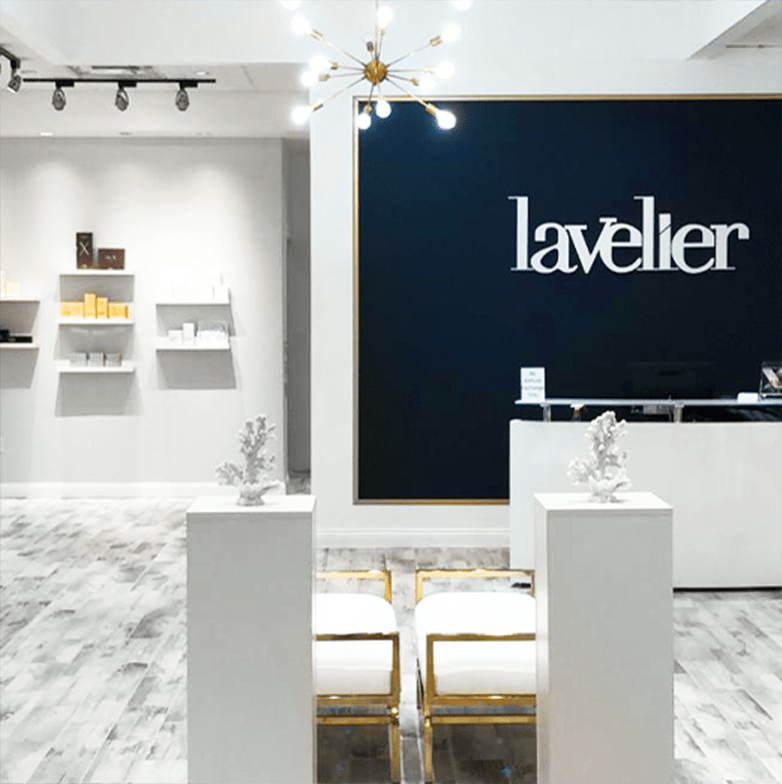 STORE LOCATIONS
Need some face to face, no worries. We are located worldwide in various locations.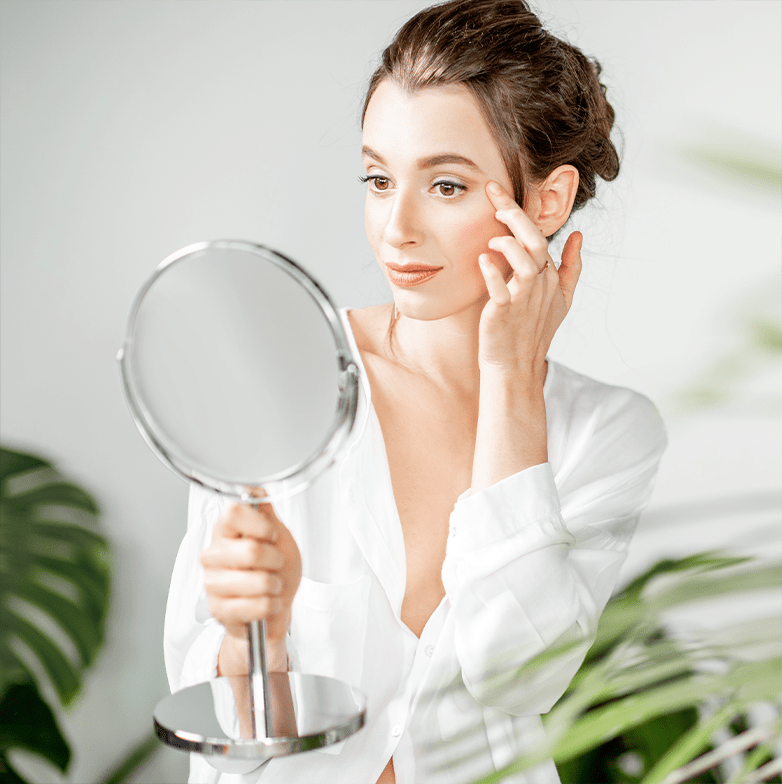 HOW TO USE
Learning to use Lavelier products has never been easier with our short and informative videos.
WATCH OUR VIDEOS
Take a closer look at our collections! These videos carefully demonstrate our product's instructions and provide useful information about our ingredients.
Vitamin C has emerged as a powerful ingredient in the skincare realm. It plays a key role in maintaining the look of your skin, keeping it feeling fresh and revitalized. Adding a vitamin C to your daily skincare regimen can…

We love Lavelier and we want to hear about your experience. Mention @lavelierskincare so we can see how much you love Lavelier too!