FROM THE DEPTHS OF THE SEA
Lavelier emerged from a fascination with a dweller of the sea known as Corallina Officinalis (red coral seaweed). When red coral seaweed was discovered to have skin-beautifying properties, it inspired the birth of Lavelier: a premium skincare brand that harnesses the potential of this one-of-a-kind ingredient. Since its creation, the Lavelier skincare line has flourished, offering a variety of collections to address specific skin concerns.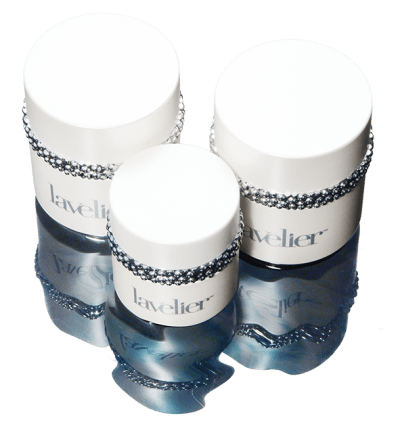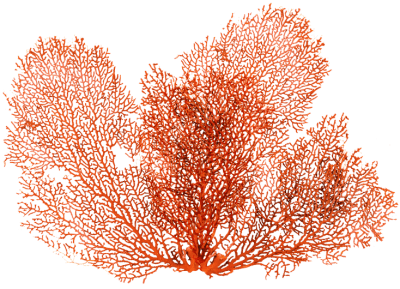 RED CORAL SEAWEED
Found at the outer edge of tide pools and shallow rocky shores, red coral seaweed is comprised of the same protective and nutritive bioactive compounds that benefit the skin. Rich in calcium (known to regulate lipid barrier processes), red coral seaweed makes an excellent skin conditioner, leaving you feeling silky smooth.
OUR MISSION
At Lavelier, our mission is to provide our customers with top-of-the-line skincare products that help them to enhance their natural beauty and achieve confidence. We believe that health, wellness, and the environment are interconnected and that it is up to all of us to care for our world and one another. Self-love and confidence can inspire and be a stepping stone to even greater life achievements.
SUBSCRIBE FOR GIVEAWAYS & SALES!
Moisturizing your skin every day is a great way to keep visible skin concerns at bay. It's one part of your routine that can't be skipped – the right moisturizer can do wonders to maintain your skin's healthy glow and…
WATCH OUR VIDEOS
Take a closer look at our collections! These videos carefully demonstrate our product's instructions and provide useful information about our ingredients.
Watch Videos
#lavelier

We love Lavelier and we want to hear about your experience. Mention @lavelierskincare so we can see how much you love Lavelier too!