OUR FEATURED INGREDIENTS
This ingredient glossary is designed to help you learn more about common skincare ingredients. Here's a closer look at some of the key ingredients that you will find in Lavelier's formulas.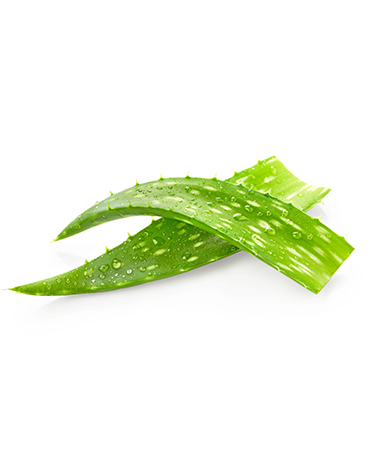 Aloe Leaf Extract
Contains a combination of powerful organic compounds that have the ability to soothe the skin.
READ MORE
Commonly used to assist in restoring a visibly improved complexion and an excellent hydrator.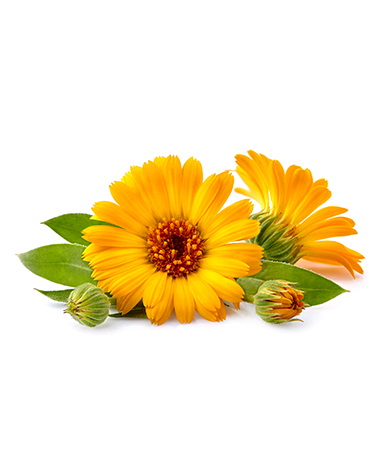 Calendula Flower Extract
Has anti-inflammatory properties to help soothe and calm redness, inflammation, and irritation in the skin.
READ MORE
A known astringent that helps to contract pores and reduce the accumulation of oil on the skin's surface.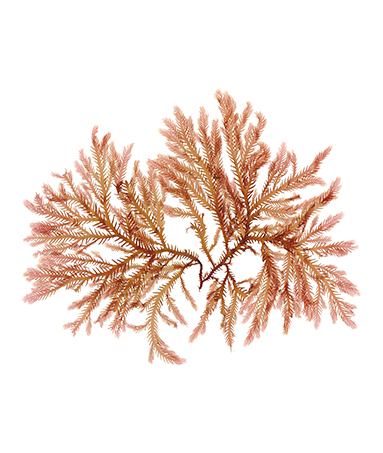 Coral Seaweed
A rich and extremely hydrating ingredient that supports a healthy skin barrier, volumizes thin, crepy skin, and reduces the appearance of fine lines.
READ MORE
A great component in any skincare to help stall the appearance of progressive aging.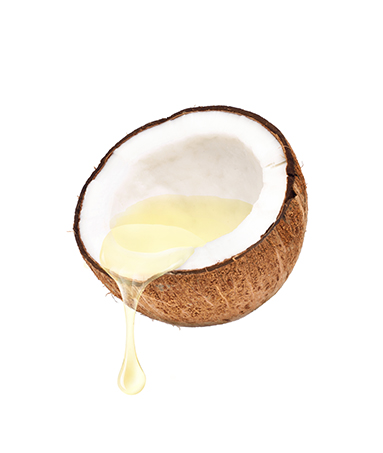 Coconut Oil
An easily absorbable ingredient that calms irritated skin, reinforces the superficial layer of skin, and locks in hydration.
READ MORE
Known to help neutralize visible effects of environmental stressors and ultimately reduce signs of aging.
Green Tea Extract
Much like its effects when ingested, green tea helps to purge the skin's surface of impurities that cause the appearance of dark spots, dull skin, and uneven skin texture.
READ MORE
Also effective against inflammation, and swelling caused by environmental irritants.
Lavender Extract
Exhibits multiple benefits for the skin's surface, such as - soothing irritated skin, hindering fungal and microbial activity as well as detoxifies pores.
READ MORE
Also known to balance oil production and clarify the skin's surface.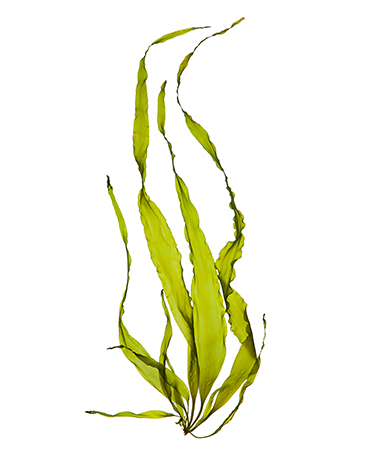 Sea Algae Extract
Algae is a super ingredient that improves the skin's overall resilience. An effective humectant, with minerals that improve skin clarity, texture, and skin tone.
READ MORE
A great complexion balancer for radiant and supple-looking skin.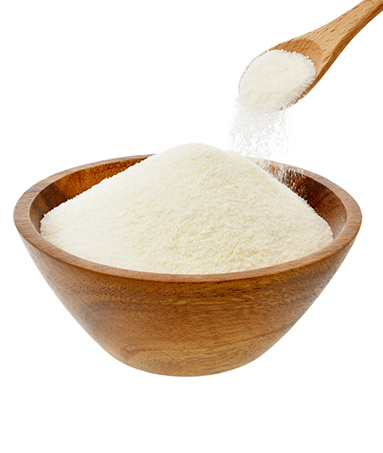 Soluble Collagen
This popular ingredient smooths and softens the appearance of rough and uneven textured skin with continuous use.
READ MORE
Also known to volumize thin skin and help minimize the visible formation of fine lines and wrinkles and ultimately supplement your skin's protective barrier.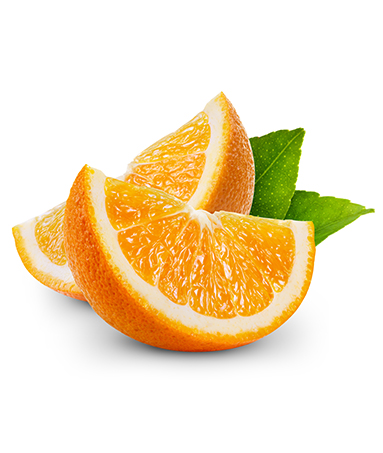 Vitamin C
All forms of this ingredient are known to improve and restore skin tone and color.
READ MORE
An excellent option to help brighten and balance uneven skin tone with the added benefit of neutralizing the visual effects of free radical impurities.
SUBSCRIBE FOR GIVEAWAYS & SALES!
The new year is the perfect time to reassess your skincare efforts and make some resolutions that will encourage you to care for your skin in a better way. Whether your routine could do with a complete revamp or you…