Having dry or dehydrated skin means that hydration is a concern for you. There's no denying that for your skin to function optimally, you need to load up on that moisture.
Trust us when we say this: Your skin will look and feel better if you stay hydrated.
The telltale signs of dehydrated or dry skin are itching, flakiness, redness, and even irritation. Also, fine lines and wrinkles might look exaggerated due to the contraction of cell membranes on dry skin.
How can you combat dry and dehydrated skin? Using a hydrating face mask can help boost your skin's hydration levels big time. Keep reading to find out more about Lavelier's hydrating face masks!
The Coral Luminous Masque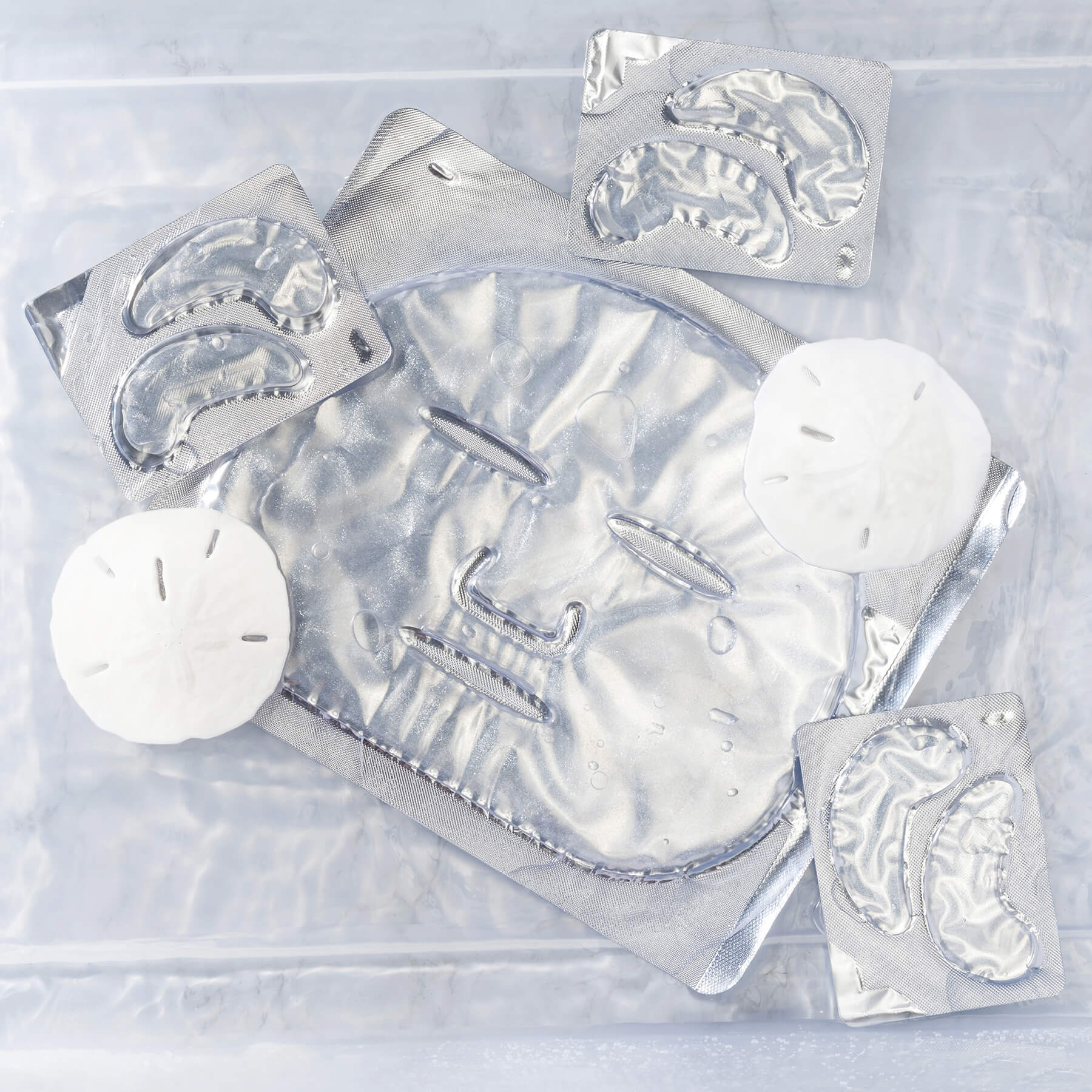 The Lavelier Coral Luminous Masque is enriched with a host of ingredients that your skin will thank you for. Its luxurious formula is the perfect way to maintain and revitalize the look of your skin and eyes' youthfulness.
Infused with marine botanicals and Sea Algae Extract, this potent mask helps you achieve a more glowy and balanced-looking complexion. It also contains lavender oil and other essential oils to soothe the feeling of dry and exhausted skin.
Ingredient Spotlight: Algae Extract
There are many ways that Algae Extract can benefit your skin, which is why it's one of the star ingredients here at Lavelier.
Algae has been discovered to be a better humectant than hyaluronic acid, one of the most widely used hydrators. 
Algae extract has long since been utilized as a moisturizing and thickening ingredient in topical formulations to help the skin feel more hydrated and smooth.
Coralline Collagen Boosting Mask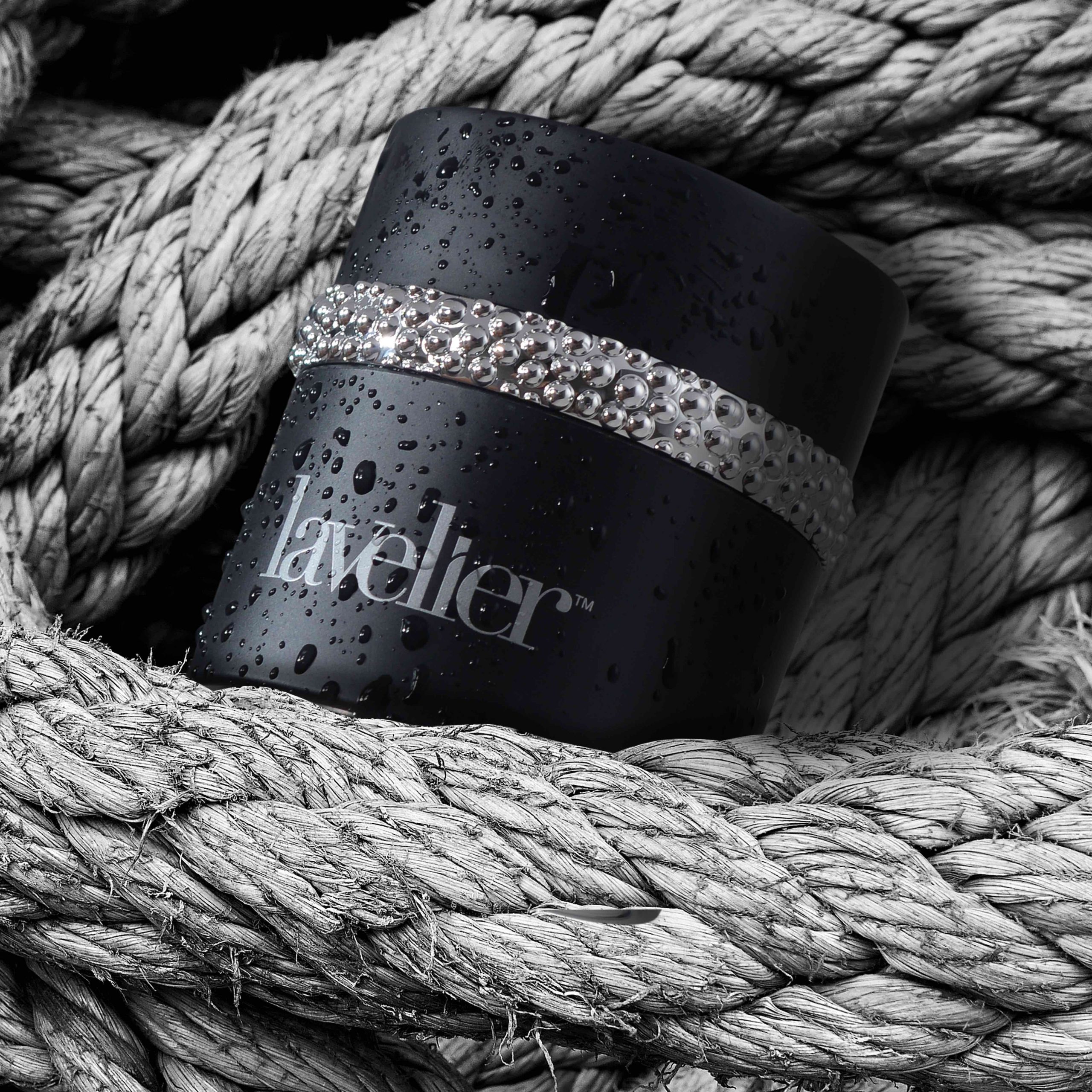 Collagen is responsible for maintaining your skin's integrity. So, if your skin sags, it's probably time to up your collagen levels. But, how exactly does collagen maintain your skin and prevent a droopy appearance?
Although your body produces collagen on its own, collagen production decreases with age. For example, in the first five years of menopause, women can lose up to 30% collagen production. That's where collagen-infused products come in.
Our body's natural ability to create this protein is harmed by aging, environmental stressors, dietary choices, and UV exposure. Plus, the collagen we currently have begins to break down due to these factors too.
While the obvious answer would be to slather collagen all over your face, collagen molecules are too big to penetrate the deepest layer of your skin. So instead, try including antioxidants like vitamins C and E into your routine – these ingredients will leave your skin looking firmer and smoother once again.
There's one hydrating face mask that can help with this particularly well, and that's the Coralline Collagen Boosting Mask. This exquisite mask can improve the appearance of elasticity in your skin while also addressing other visible indicators of premature aging.
Ingredient Spotlight: Vitamin E and Aloe Vera Extract
This rich, hydrating mask is infused with marine botanical extracts, soluble collagen, Vitamin E, and other potent compounds. It'll give your skin a plumper, firmer look and feel, as well as a more youthful radiance.
Besides that, this hydrating face mask also contains aloe vera extract. This is a great moisturizing agent for all skin types. Aloe also contains around 75 bioactive compounds. These consist of everything from vitamins to minerals to amino acids, all of which will boost the feeling of moisture in your skin.
The Mineral Allure Transforming Mask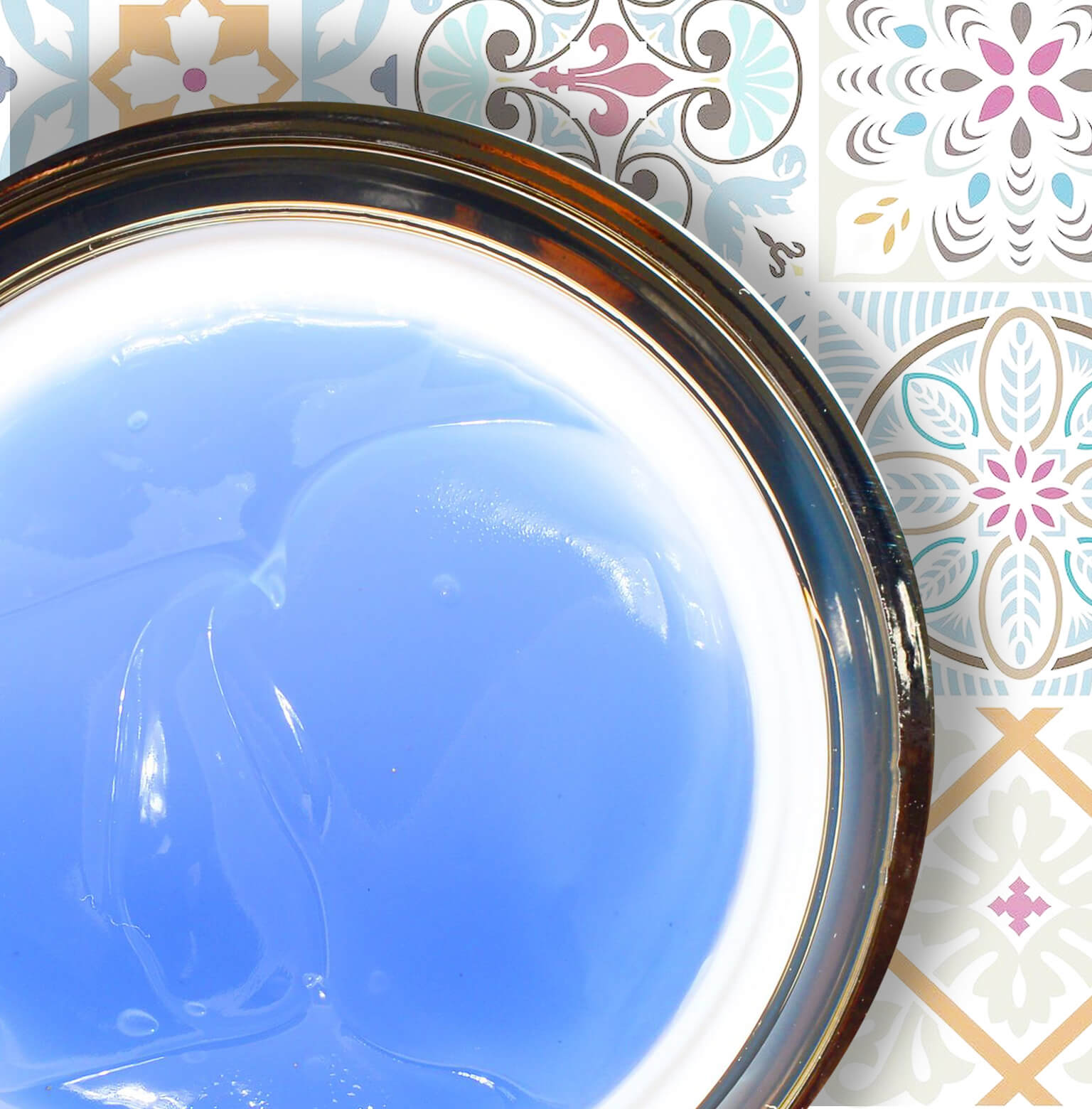 Nothing beats a clay mask on your skin, especially if you're battling a new breakout or your skin is looking extra oily. The way the clay hardens and tightens on your skin is just so incredibly satisfying.
In general, clay masks are thought to be drying for your skin. However, did you know that some clay masks can hydrate the feel of your skin? If you have dry skin, it's crucial that any clay mask you use does this. If not, clay's ability to absorb oil will leave your skin feeling thirstier than ever. Look for moisturizing elements like glycerin and sodium hyaluronate, and you're good to go.
Lavelier's Mineral Allure Transforming Mask is enriched with glycerin and seaweed extract, making it a great hydrating face mask that you can add to your routine.
Ingredient Spotlight: Glycerin
Glycerin is a humectant, a chemical that aids in retaining moisture. A few weeks, or even just one day, of using glycerin will help you see an improvement in the appearance of your skin, especially if you have mature skin.
Additionally, because it is non-comedogenic, glycerin won't clog your pores and irritate them. Glycerin can even help decrease the appearance of fine lines and wrinkles by bringing your skin's natural moisture to the surface.
The Seagrass Cymosilk Masque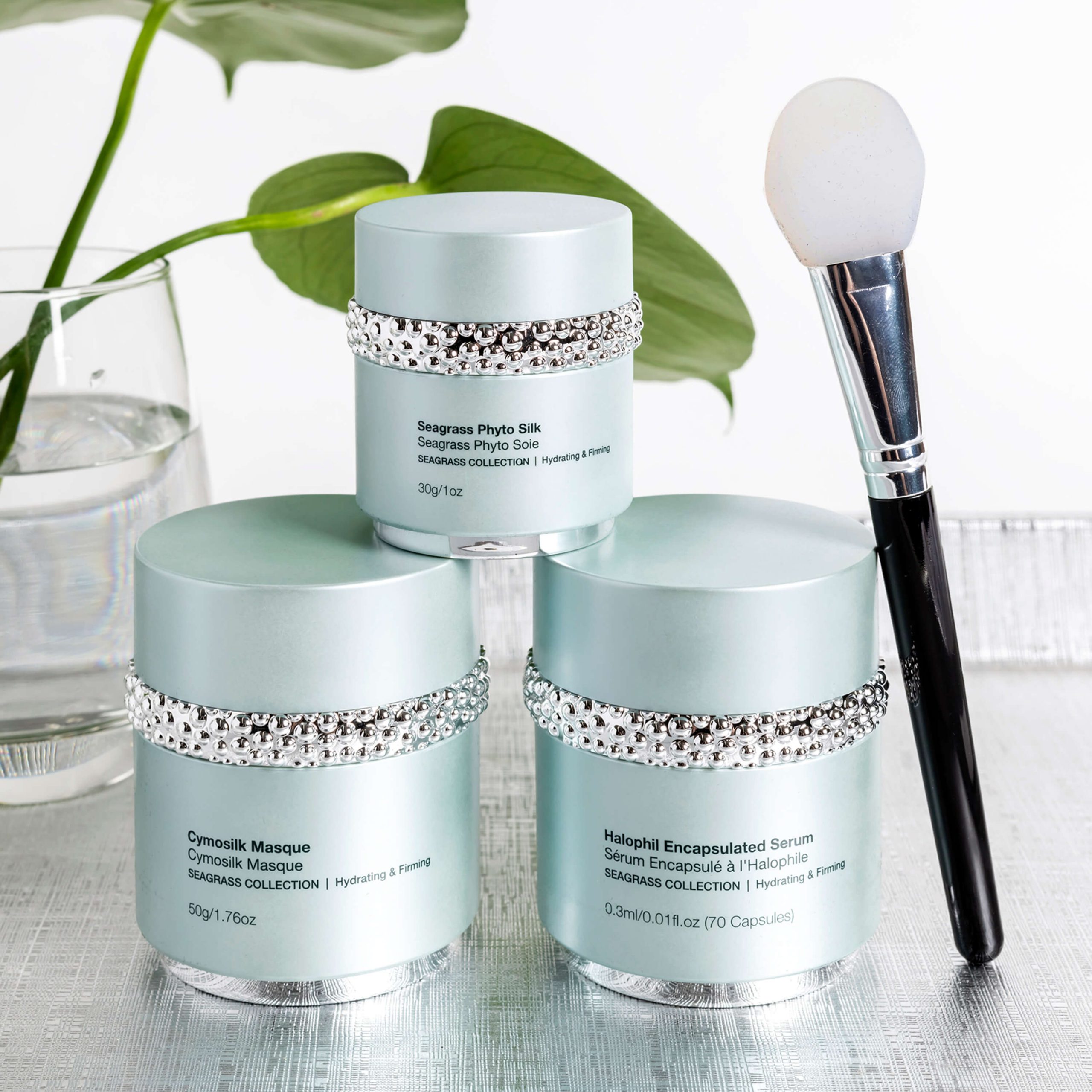 Botanical extracts seem to be a buzzword in the skincare-sphere these days, and there's a good reason why. 
Botanicals can do so much, from minimizing the look of aging skin to brightening up the appearance of dark spots.
If you're looking for a hydrating face mask, choose one that's chock-full of botanical extracts and vitamins!
That's where the Lavelier Seagrass Cymosilk Masque comes in. Vitamin A and Acetyl Hexapeptide-8, two of the most potent ingredients on the market, are combined in this formula to give your skin a youthful glow. This hydrating face mask also contains moisturizing ingredients, like aloe vera extract, sodium hyaluronate, and squalane.
Ingredient Spotlight: Squalane and Berry Extracts
As a standalone ingredient, squalane has a wide range of applications and is receiving more and more attention for its numerous health benefits. Squalane is a highly efficient moisturizer for all skin types since it resembles your skin's natural oils.
In addition, a more youthful appearance is achieved because this plant-based ingredient reduces the appearance of wrinkles and fine lines (and prevents new ones from popping up). Squalane is also an excellent choice for all skin types because it is non-comedogenic.
Besides that, this face mask also contains tons of other botanical compounds. Some of them include bilberry fruit extract, acai berry fruit extract, mangosteen fruit extract, pomegranate fruit extract, and chokeberry fruit extract.
How to Add a Hydrating Face Mask to Your Skincare Routine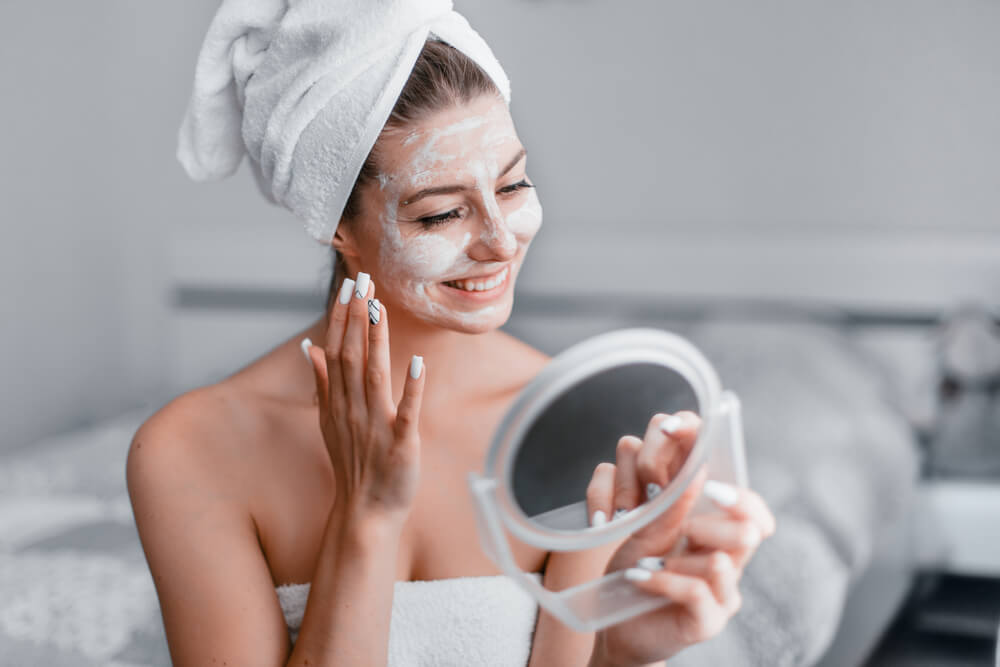 So, what's the best way, and when's the best time, to use a hydrating face mask?
Lavelier recommends adding them into your skincare routine on a weekly basis. Don't feel restricted to just one mask either. Alternating the mask that you use each week can give your skin additional benefits. This way, you'll also be able to treat various skin concerns as they arise.
Pre-Masking Tips
Before using a hydrating face mask, the first step is to make sure that your skin is thoroughly cleansed. This will remove the dirt, oil, dead skin cells, and other debris that sits over the surface of your pores. Failing to cleanse will leave these in place, preventing your mask's ingredients from penetrating your skin. Don't yet have a cleanser you love? Check out Lavelier's Biology Mousse Cleanser – it's lush!
We would also highly recommend setting a relaxing scene for your masking session. A face mask gives you the perfect excuse for some self love, so make that time feel extra special. How? Try dimming the lighting, playing some relaxing music, and sipping on a cup of herbal tea while you wait for your mask to set. It'll feel like a day at the spa! It really is the perfect way to de-stress.
Post-Masking Tips
Once you're done masking, don't leave your skin bare. It's vital that you continue on with the rest of your skincare routine. What should you apply to your skin after using a hydrating face mask?
We would recommend using a hydrating serum, followed by a rich moisturizer. One pair that we absolutely love for dry skin is the Nourishing Vitamin C Serum followed by the Marine Evening Repair Cream. It'll make your masking experience feel even more luxurious!
Summary
All in all, a hydrating face mask is a godsend to your skin. Choose the right one and you'll notice that your skin soon takes on a softer, plumper, smoother, and brighter finish. Hydrated skin looks younger and feels fresher, which is exactly what each hydrating face mask above promises to help with.
Want to see what else Lavelier has to offer? Check out some of our bestsellers here!