There's nothing wrong with turning to makeup when trying to smooth and even out your complexion. However, what if you didn't need to?
Today, Lavelier is going to be sharing some top skincare tips for achieving a dewy and luminescent complexion without the use of any makeup products. A few adjustments to your skincare routine could be all that you need to rock a fresh-faced, makeup-free look each and every day!
Refresh With a Gentle Cleanser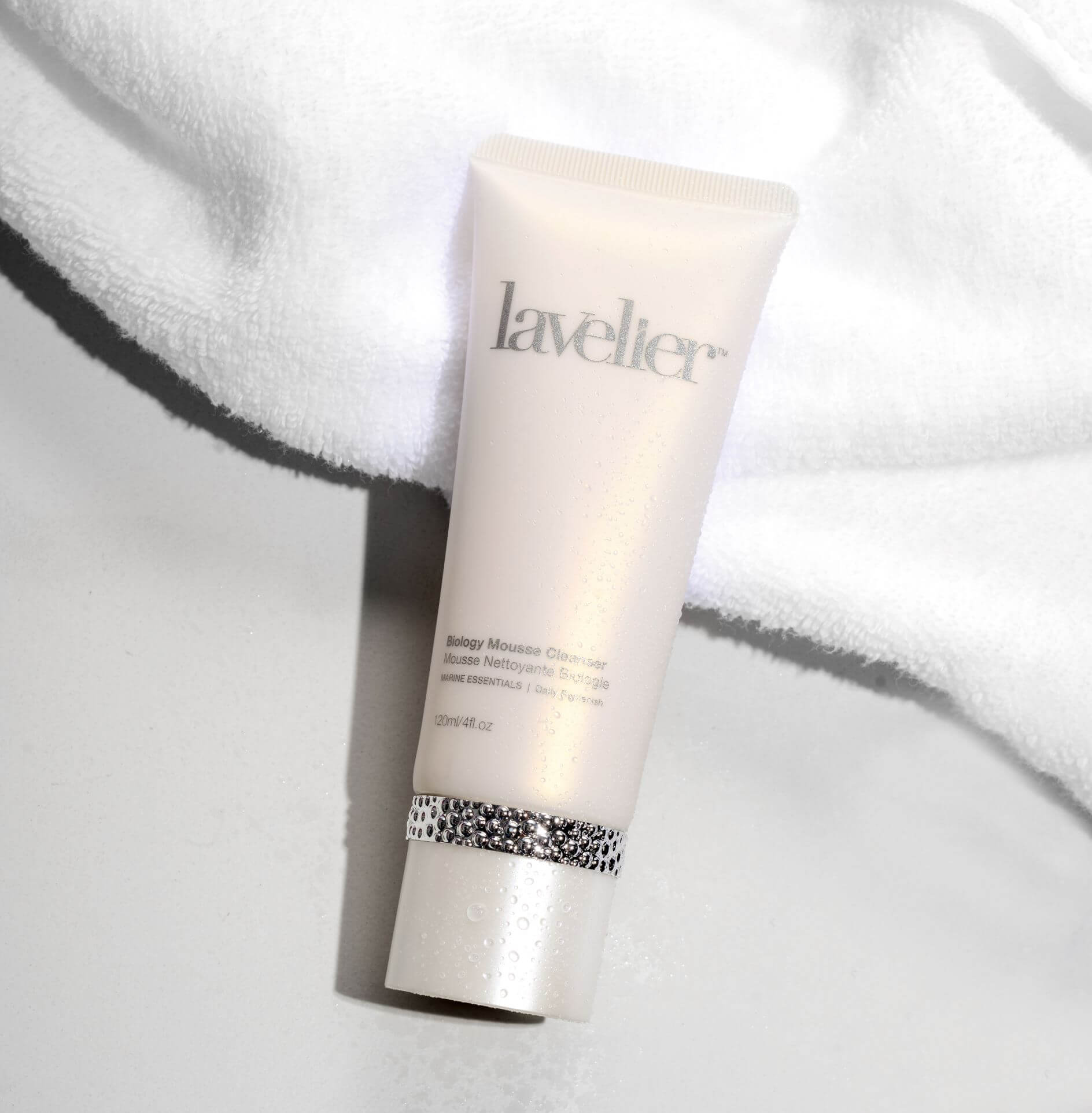 It's near-impossible for dirty skin to look clear and bright, making it vital that your skin is kept clean. Getting rid of any dirt, dead skin cells, and excess sebum from the surface of your skin will immediately leave your skin looking fresher while also ensuring that any other skincare products you apply will be able to work to their full potential.
With that said, the type of cleanser that you use will significantly influence how fresh-faced you look. Some are a little too harsh, which can leave the skin looking dry and stripped rather than dewy and glowy.
To avoid this, go with a gentle formula, such as the Lavelier Biology Mousse Cleanser. Since this sulfate-free cleanser is infused with a number of plant extracts and oils, it'll give your skin a beautifully rejuvenated finish.
Exfoliate to Rejuvenate the Look of Your Skin
Sometimes, cleansing alone isn't enough to ensure a clear and bright complexion. If any dirt, oil, or dead skin cells have delved into your pores, you'll need to exfoliate to get rid of those impurities. This will save you from having to rely on applying a foundation to smooth and even out your complexion, making it much easier to go makeup-free.
The Lavelier Intensive Facial Peel is perfect for this. Unlike most other exfoliants, which either physically or chemically exfoliate the skin, this formula does both. It contains bamboo powder and walnut shell powder to physically remove dead skin cells, along with mandelic acid to chemically exfoliate the skin. The result is skin that immediately looks fresher and deeply illuminated.
Make the Most of Fast-Acting Skincare Products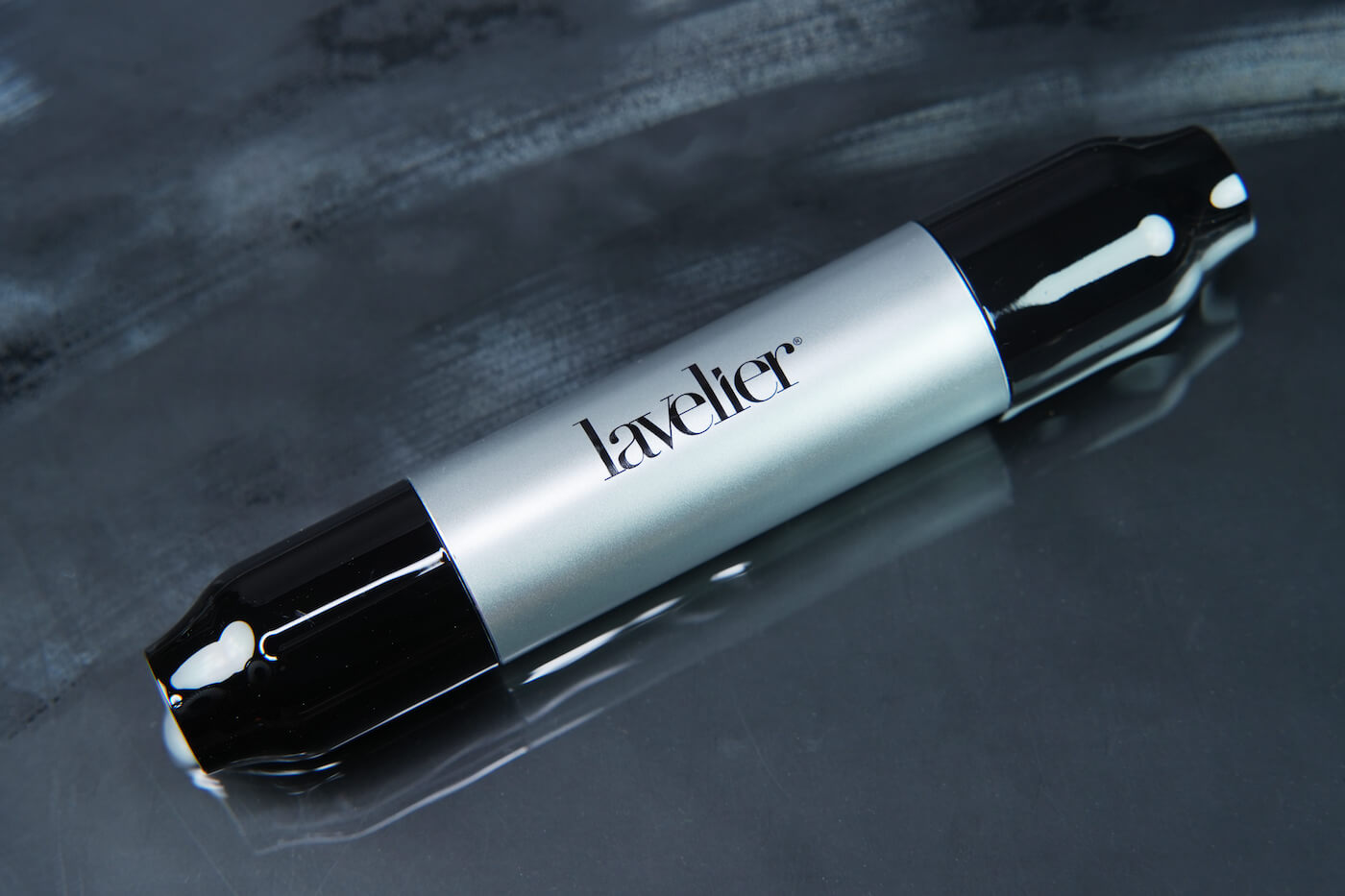 There's no denying that most skincare products can take a while to work. Even if you completely overhaul your skincare routine today, you likely won't see a noticeable difference in your skin for at least a few weeks.
However, some skincare products are able to produce results much faster than that…
Enter the Coralline Collagen Wrinkle Alpha Treatment and the Coralline Collagen Wrinkle Beta Treatment. Both of these products are able to improve the complexion in a matter of minutes. The Alpha treatment focuses on reducing the appearance of fine lines and wrinkles while the Beta treatment is all about softening, plumping, and brightening the look of the skin. Whether you pick one or use them both, these formulas are a fantastic, makeup-free way to quickly address your visible skin concerns.
Achieve a Dewy Finish by Applying a Toner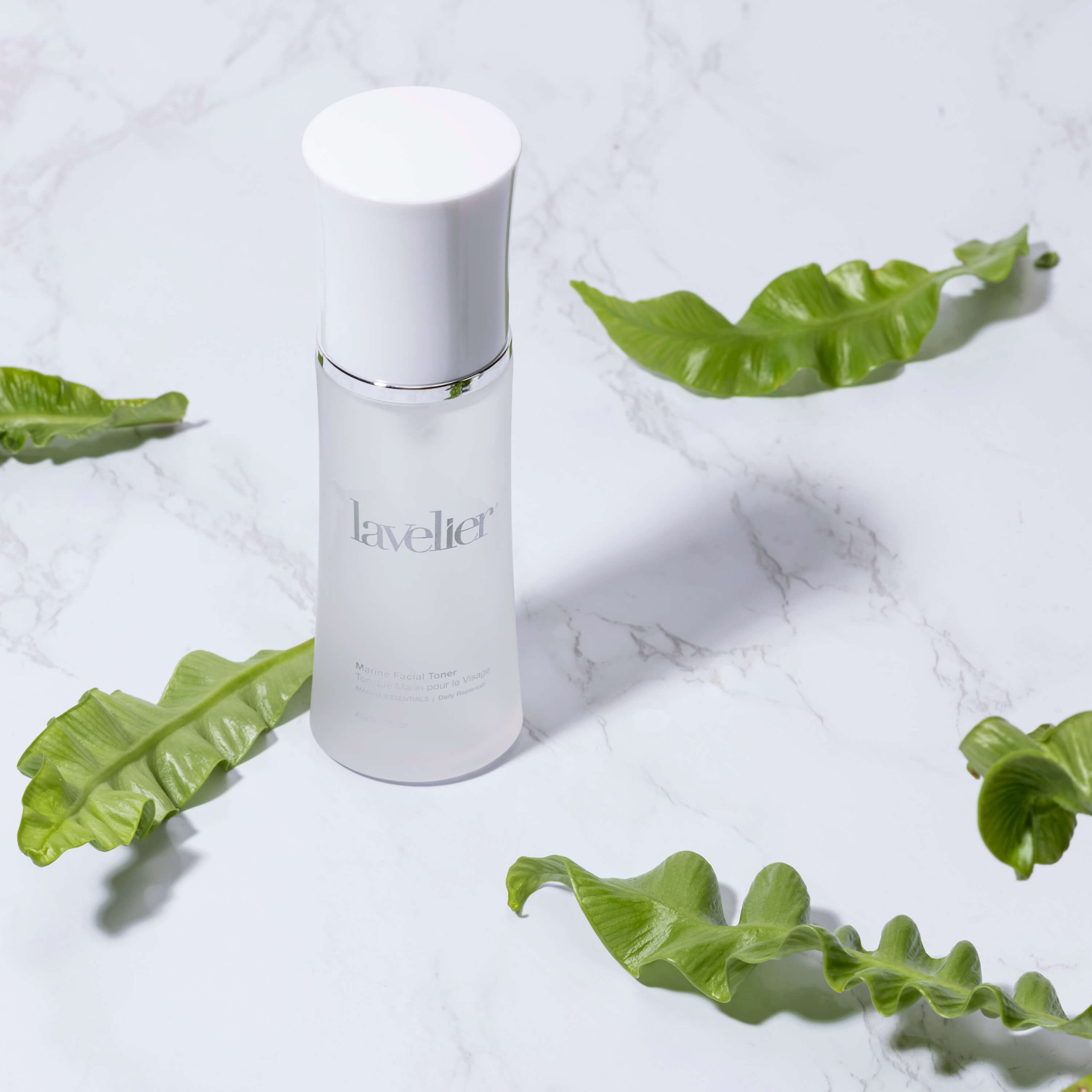 Hydration is everything if you want to achieve a makeup-free glow. The more hydrated your skin cells are, the fuller, plumper, and healthier they'll look.
There are several different skincare products out there that can hydrate the skin, from serums to face masks to moisturizers. However, one product that's often overlooked is the humble toner. Designed to be applied immediately after cleansing, toners are granted direct access to freshly prepped skin cells. They quickly saturate the skin with moisture while also ensuring that the skin's pH feels balanced. This then prevents a number of visible skin concerns from arising, saving you from having to use makeup to address any unexpected blemishes.
Of course, you'll only experience those benefits if you opt for a high-quality toner, just like the Lavelier Marine Facial Toner. With aloe vera leaf juice, red coral seaweed extract, and cucumber fruit extract, this alcohol-free formula is exceptionally hydrating. It also contains organic chamomile extract and allantoin to soothe the look of redness and inflammation, keeping the skin looking even.
Brighten Your Complexion With a Vitamin C Serum
When you're dealing with dull skin or dark spots, going makeup-free can be difficult. Both of these skin concerns detract from the skin's natural radiance, making it tempting to rectify this by reaching for a concealer or highlighter.
However, instead, try adding a vitamin C serum to your skincare routine. Vitamin C is a true skincare superstar, capable of assisting with a wide array of visible skin concerns. Not only will it effectively brighten the look of your skin while fading the visibility of dark spots and discoloration, but research confirms that it will also help to reduce the appearance of fine lines and wrinkles.
Already regularly using a vitamin C serum?
The results that you'll experience will depend on the form of vitamin C that has been used in your serum, along with its potency. If your vitamin C serum hasn't yet enabled you to confidently rock a makeup-free look, check out the Lavelier Nourishing Vitamin C Serum instead. This silky solution contains two different forms of the antioxidant, meaning double the results. It's also packed with vitamins A and E, both of which enhance the visible effects of vitamin C.
Moisture is Everything for a Makeup-Free Glow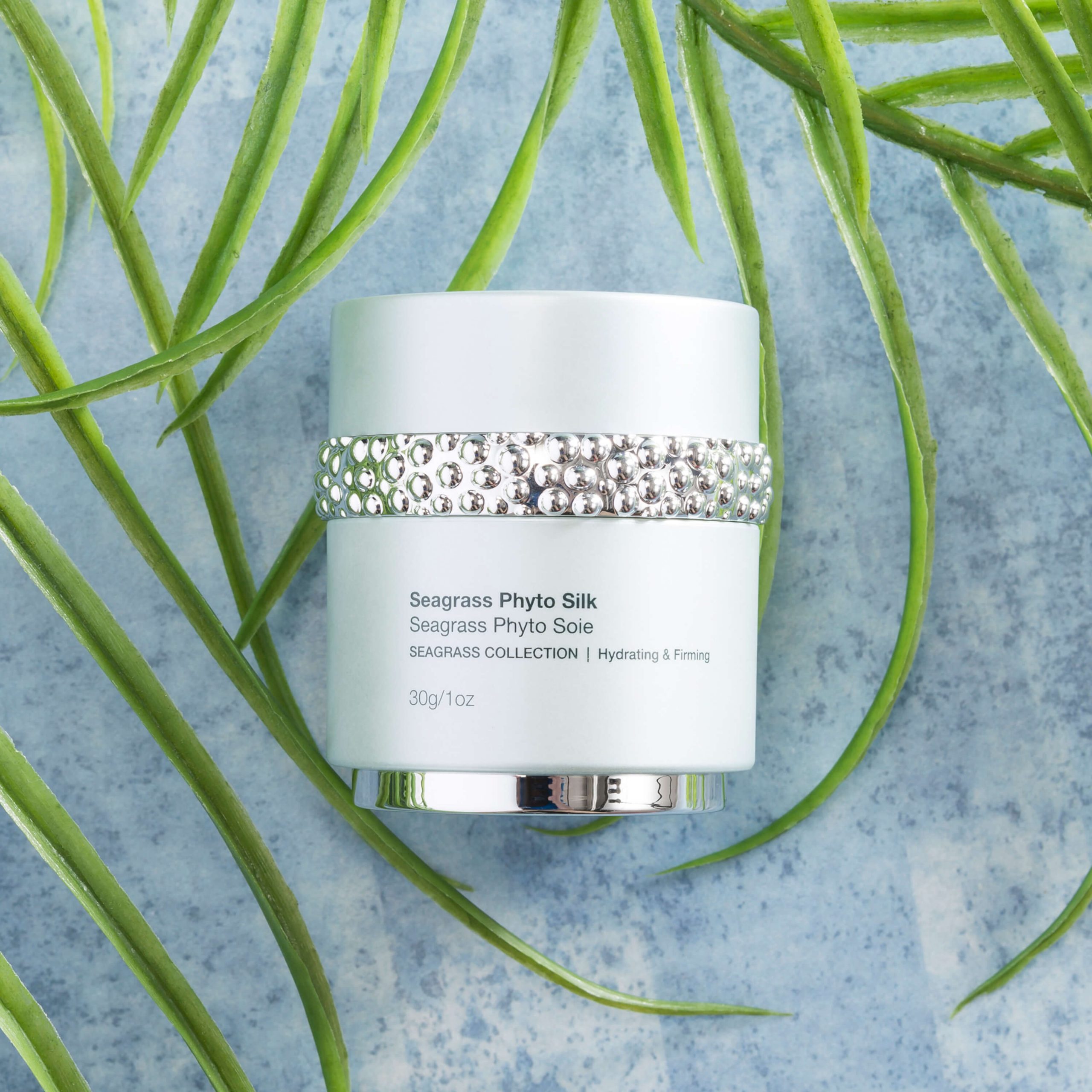 As we mentioned earlier, keeping your skin hydrated will go a long way in giving your complexion a makeup-free glow. We've already established how influential a toner can be in hydrating the skin, but let's take a look at other ways in which you can do so.
The first is with a hydrating serum. Thanks to how lightweight they are, serums are able to leave even the deeper layers of your skin feeling quenched. The most hydrating serum formulas will contain a combination of humectants. These are ingredients that offer moisture-binding properties, enabling them to immediately plump up the look of the skin. Some of the best humectants out there include sodium hyaluronate, glycerin, and algae extract, all of which you'll find in the Lavelier Seagrass Phyto Silk.
Regularly moisturizing your skin will also help to optimize hydration levels. For best results, pick a moisturizer that's suitable for your skin type. For example, those with dry skin will love the intensity of the Marine Deep Moisturizer. Meanwhile, those with oily skin will appreciate the lightweight nature of the Moisture Allure Cream.
A Weekly Face Mask Will Give Your Complexion a Boost
We already shared a couple of Lavelier products that are able to smooth and brighten the look of the skin in just a couple of minutes. However, another way to do that is by adding a face mask to your skincare routine.
Thanks to how face masks are infused with high levels of potent actives, they're able to make significant changes in the complexion very quickly. Take the Lavelier Coral Luminous Masque as an example. With the inclusion of algae extract, coral seaweed extract, hyaluronic acid, and collagen, this hydrating hydrogel mask will immediately have your skin looking fresher and fuller.
Seek Out Light-Reflective Ingredients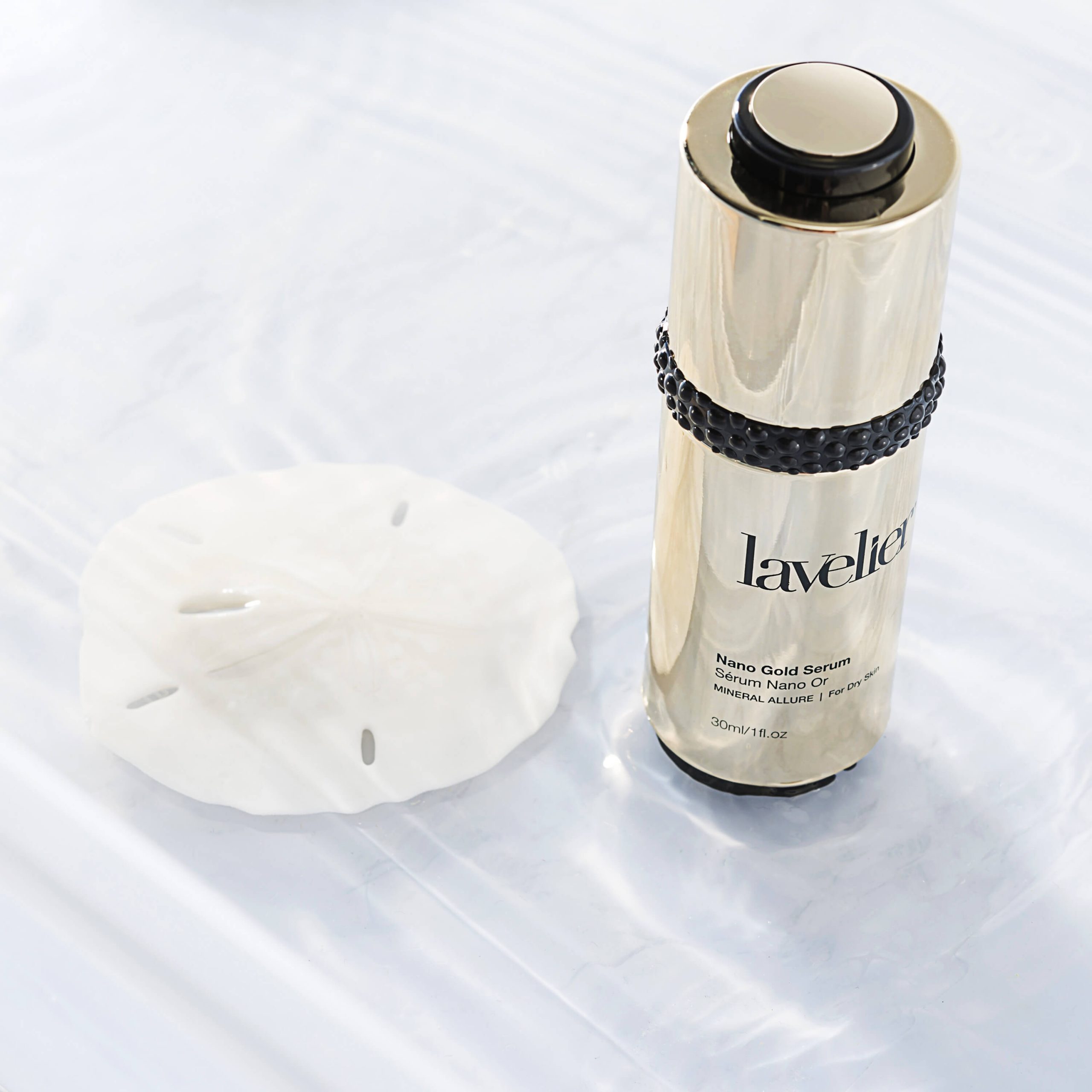 Light-reflecting makeup products are great for instantly illuminating the complexion. However, if you'd like to try going makeup-free, swap your makeup for skincare products that contain light-reflecting ingredients instead.
The Lavelier Nano Gold Serum would be a great choice. As you can tell from its name, this formula is infused with gold, a precious metal that is renowned for its light-reflecting properties. It also contains several hydrating compounds and antioxidants that will give your skin an even brighter glow in the long run.
Lighten the Look of Dark Circles With a Good Eye Cream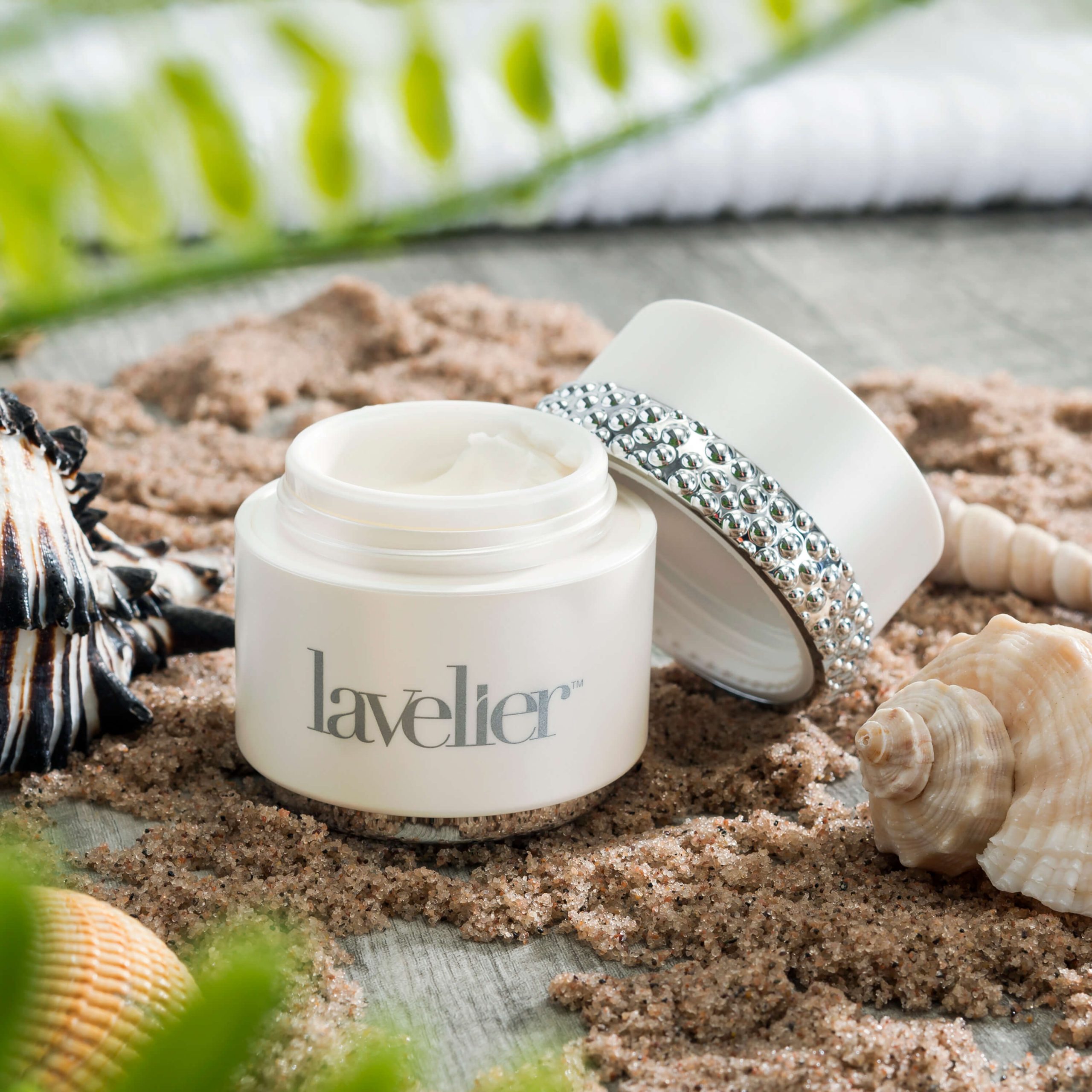 Struggling with dark shadows and circles underneath your eyes? Going makeup-free means avoiding using your concealer but, fortunately, a good eye cream can produce similar results.
The Lavelier Marine Dark Circle Eye Cream is a formula that does exactly that. Vitamins A, C, and E come together to brighten and lighten the look of dark shadows and circles around the eyes. Meanwhile, the caffeine in this cream will perk up the look of your skin. The mica in this formula has light-reflective properties, which, as mentioned above, will leave your skin looking luminescent.
You'll notice an immediate improvement in the appearance of the skin around your eyes after applying this cream, with those results continuing to get better with regular, long-term use.
Try Storing Your Skincare in the Fridge
Does your face often look blotchy, puffy, or red? If you're looking for a makeup-free way to deal with these problems, we have the ideal solution; try storing your skincare products in a fridge.
How will this help? It all comes down to the cold temperatures that you'll be exposing your skin to once you apply those products. This will help to constrict the blood vessels in your skin, immediately tightening the look of puffiness while lightening the appearance of dark circles.
As an added bonus, applying chilled skincare products to your face also feels incredibly soothing. If you've been struggling with inflammation lately, the cool temperatures will leave your skin feeling calm and balanced.
Nurture Your Skin From Within
So far, all of our makeup-free tips have focused on skincare products. However, it's important to take a holistic approach when trying to establish a radiant, fresh-faced look. This means understanding how to care for your skin from within too.
This all begins by ensuring that your body is well-hydrated. If your body is lacking moisture, this will quickly reflect in your skin, leaving it looking dull and sallow. Drink plenty of water to keep your body hydrated and your skin will look healthier as well.
The foods that you eat will also play a huge role in determining how smooth and clear your complexion is. Fresh fruits and vegetables coupled with whole grains, lean proteins, and healthy fats will give your skin a radiant finish. At the same time, try not to over-indulge on salt, heavily processed foods, and alcohol, as these will only sap away your skin's glow.
Summary
If you regularly rely on makeup to keep your skin looking its best, going makeup-free can seem like a challenge. However, make the above adjustments to your skincare routine and your skin will soon take on a naturally luminescent glow that will leave you looking so much more radiant than any makeup products could have done!
Click here to browse more bestselling skincare products from Lavelier.